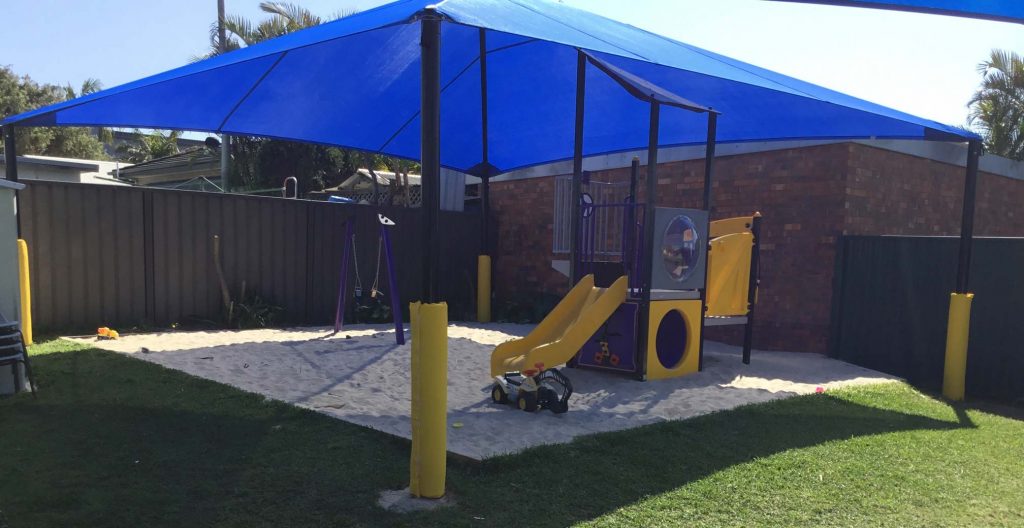 WE'RE THE COMMERCIAL SHADE EXPERTS
EZYSHADES ARE THE OUTDOOR SHADE SPECIALISTS!
Hip Roof structures are a great and affordable way to cover, protect and waterproof large commercial or residential areas. Hip Roof designs have a heightened centre-point or apex toward the middle of the structure. The additional height offered by the Hip Roof design makes this shade sail option the perfect solution for protecting tall structures such as playgrounds, commercial equipment or outdoor venues. Hip Roof structures are commonly built in schools, hospitals, playgrounds and other large commercial spaces. EzyShades can manufacture and install a Hip Roof sail to suit your unique requirements! Head to our pricing page to find out more! For a free design consult, simply fill out our online form or call us on  1800 399 742.