Shade Sails & Structures
WE ARE EXPERTS IN SHADE SAILS AND STRUCTURES!
Our Shade sails are Customisable, aesthetically pleasing and available in a broad range of designs and materials.  Shade sails are the perfect way to create a safe, sun-protected and ventilated, outdoor space. To see what we can offer for your shade sail needs, call  1800 399 742 or request a Free Design Consult! 
For more sail shade design options and ideas, call us at  1800 399 742
Get The Experts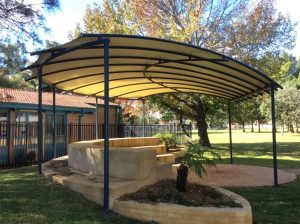 Pool Shade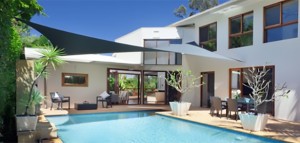 Commercial Shade